Our CBD Hemp Oil products
 Our e-shop provides you with the most convenient way of shopping for hemp and CBD Hemp Oil products. At Hemp Sapa, you can find full spectrum extract CBD oil drops, capsules, terpene blends, broad spectrum distillate, CBD isolate and more. Now, with the new arrival of 3 new broad spectrum CBD cosmetic products, our collection is more completed than ever. Our cosmetic line includes Body Butter, Body and Skin Oil, and Face Cream.

Our CBD Hemp Oil extracts
 We use most ingredients from organic and bio, sustainable agriculture. Our hemp is grown in Switzerland using natural methods, without the use of any pesticides. Our CBD is extracted using a safe and effective method, which is critical CO2 extraction. It is the most advanced technology for CBD extraction right now, allowing the final product to be free of harmful solvent, pesticide, heavy metal or any other unwanted contaminants while being extremely efficient at extracting beneficial cannabinoids. 
We have a wide range of extract types, from oil to capsules to concentrates. Our main products, CBD drops, are full spectrum extracts with < 0.3% THC in it, meaning they are within the legal limit in Europe. The available strengths are 2.5%, 5%, 10% and 15%. 
If you don't want any THC, we also offer broad spectrum extracts (with no THC) and CBD isolates.
If you want to vape CBD Hemp Oil or want something stronger, then our CBD distillate will be a great choice for you. It contains over 80% CBD broad spectrum, perfect for vaporizing and will deeply relax you. We also provide pens, that can work for concentration in case you don't have a suitable pen/vaporizer yet.
Our CBD Hemp Oil cosmetics
 Our cosmetics are one of the finest hemp cosmetics you can find on the market., and all of our cosmetics are manufactured according to Pharma (GMP) and ISO 13485 standards and are Dermatologically tested. Furthermore, not only do they meet the strict European quality standard, they are also carefully tested to make sure that there will be no artificial preservatives, heavy metal or microorganism contaminants. 
If you are an animal lover, we are very happy to inform you that our cosmetics are Vegan Friendly too, meaning that no ingredient is from animal sources, and the products are not tested on animals. We understand that industrial pollution, climate change and animal welfare are major world concerns right now, so our company will always be eco-friendly and free of animal cruelty in the production of any of our products.
Most of the other CBD cosmetics on the market today use CBD isolate as an ingredient, meaning they don't have THC, but also other cannabinoids as well. Our cosmetics use broad spectrum CBD extract, meaning that they are free of THC, but still contain all other valuable cannabinoids, terpenes and flavonoids for extra health and skin benefits. Such compounds are needed for the entourage effect, which will greatly enhance the benefits of CBD Hemp Oil.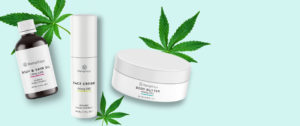 Our CBD Hemp Oil products
 Other than CBD, we also offer hemp seed oil and hemp seeds. Hemp seed can be considered a superfood, since it is high in protein and fat while low in carbohydrate and is very rich in essential amino acids and essential fatty acids. Compared to other plant sources of protein, hemp protein is the most digestible. Also, hemp seeds and hemp seed oils is a great way for you to get your daily dose of Omega-3 essential fatty acid, which is a powerful antioxidant and crucial for the development of the brain.
Certificate of analysis about CBD Hemp Oil
 We highly prioritize consumer's safety, therefore we test all our products via a third-party lab to make sure they have the correct cannabinoid percentage and are free of harmful solvent, bacteria, pesticide, insecticide or heavy metal.
You can easily find the Certificate of Analysis of any of our products on our website. 
Where to buy our CBD Hemp Oil in Vietnam?
 We have our warehouse and authorized resellers located in most major cities in Vietnam. This includes Hanoi, Ho Chi Minh, Nha Trang, Da Nang, Da Lat, Dong Hoi. Therefore, we can ship our CBD to you very quickly anywhere in the country. 
Here is the list of our authorized resellers: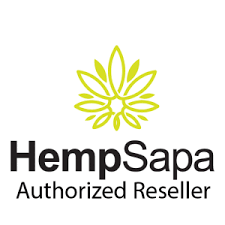 Where to buy CBD Hemp Oil Cannabidiol in Vietnam.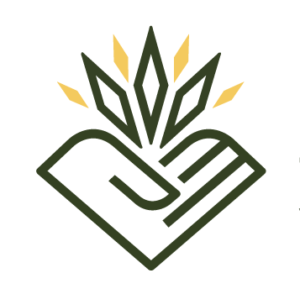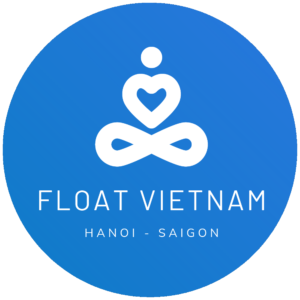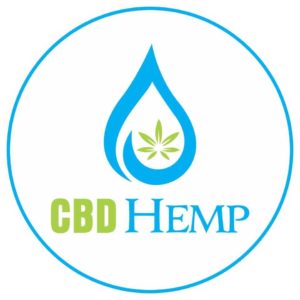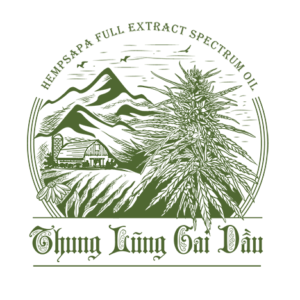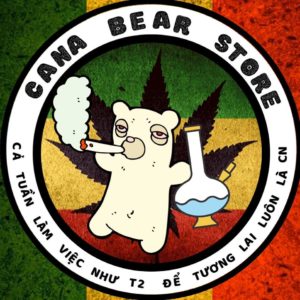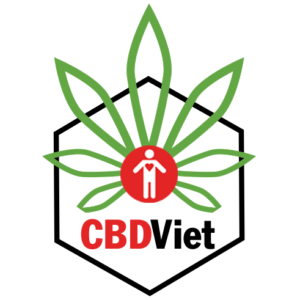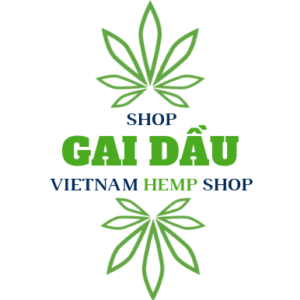 For customer support, you can contact your authorized reseller, or message us on our HempSapa fanpage.